UTP PARTNERS WITH UNIVERSAL TENNIS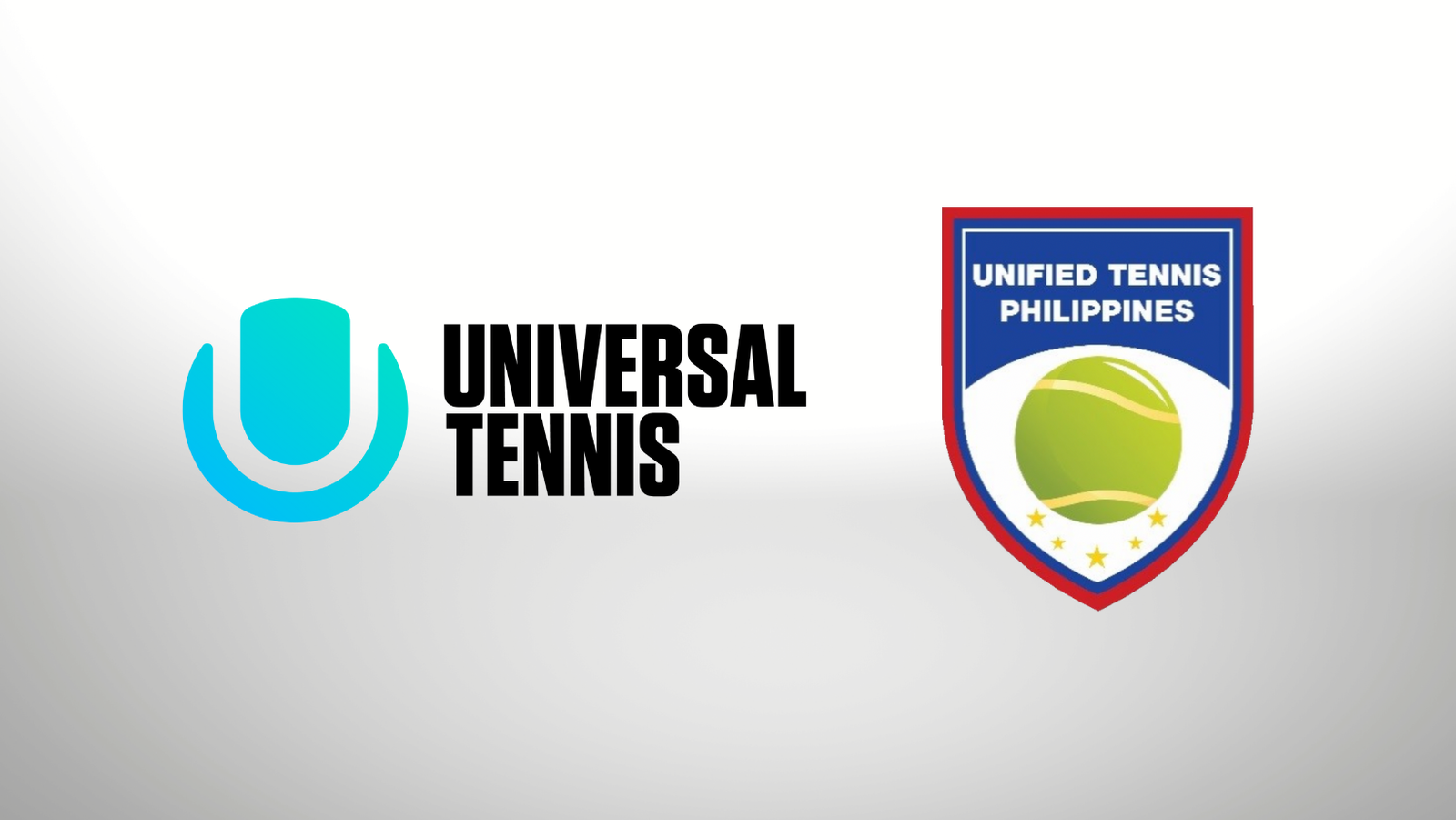 Unified Tennis Philippines and Universal Tennis are pleased to announce a new partnership to grow the game of tennis in the Philippines.
Universal Tennis is the company behind the Universal Tennis Rating (UTR), which is being quickly adopted by the tennis world thanks to its accurate, real time tennis rating that is based purely on tennis results.
Universal Tennis' mission is to create more opportunities and pathways to the game by bringing cutting edge analytics and community-based technology to players worldwide independent of level. UTR is the world's most accurate tennis rating system and rates all players, regardless of age, gender, or geography on the same scale.
We are looking forward to working with UTR and hope to implement not only the global rating system but the other programs as well. UTR is a game changer and will make the sport more balanced, exciting, and competitive, said Jean Henri Lhuillier, President of Unified Tennis Philippines.
Unified Tennis Philippines joins countries and federations from every continent that are submitting results to UTR and using the global system to organize events and help tennis players worldwide.