The Coin Toss: The Launch of UTP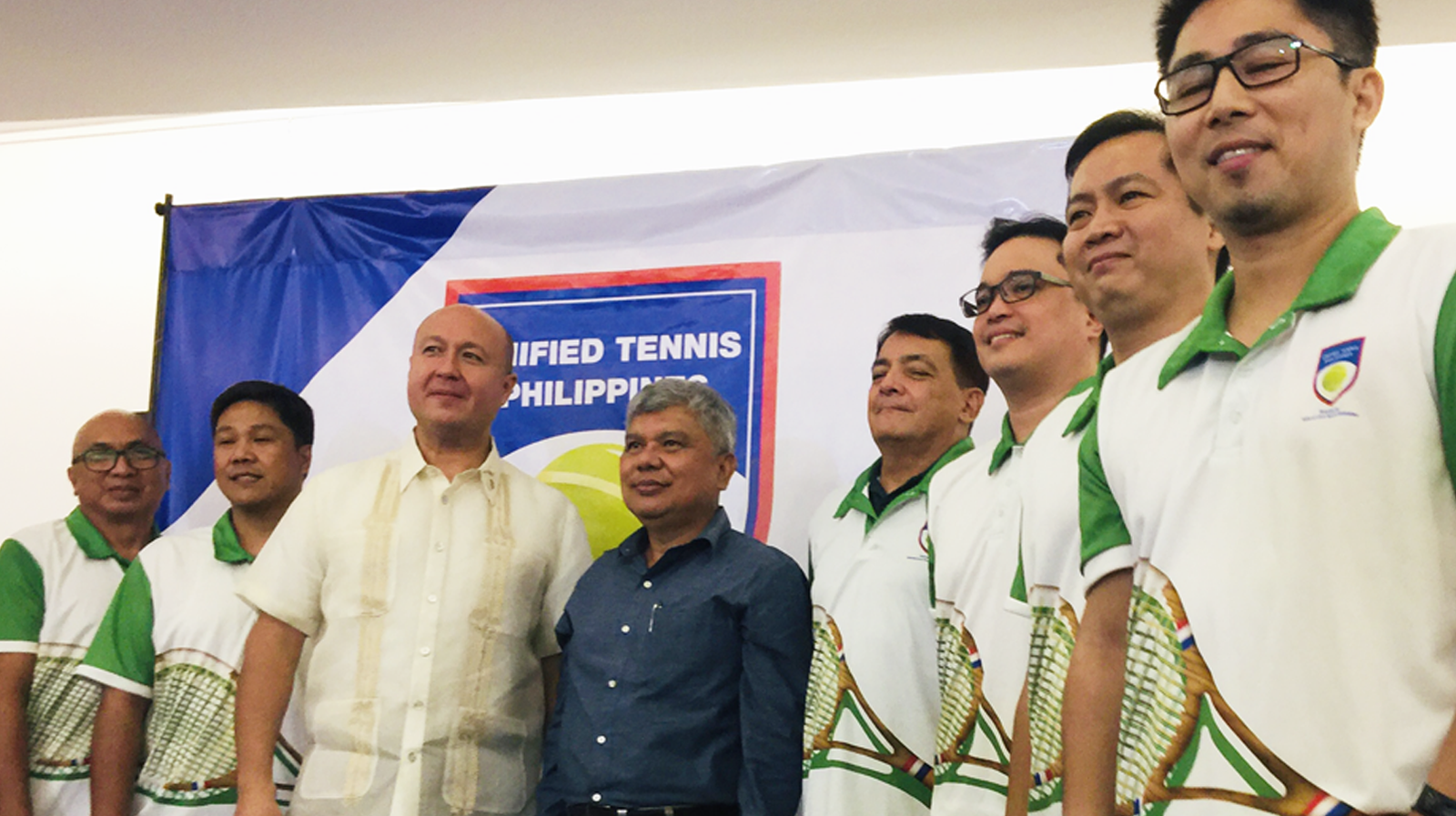 Unified Tennis Philippines (UTP) was established on October 12, 2017. Headquartered at the JHL Plaza in BF Homes, Paranaque City. The organization's training center is located in a private court owned by the President of UTP, located at Alabang Hills Village, Muntinlupa City which also serves as a venue for meetings and tennis events.

The tennis organization is registered with the Securities and Exchange Commission and is recognized by the Philippine Sports Commission as a non-stock, non-profit tennis association that aims to provide an opportunity for players of all levels nationwide to learn and pick up the sport with easy access to facilities, coaching, affordable equipment, and sponsorship grants.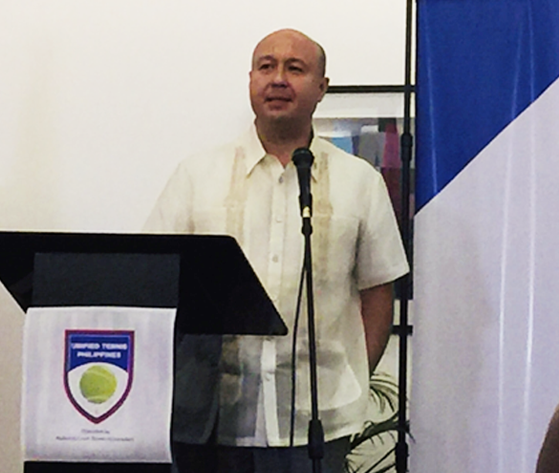 Since 2018 and prior to the start of the pandemic, it has organized more than 100 tournaments for juniors, professionals, and recreational players.
Thirty-one elite juniors have been sponsored in ASEAN Tennis Federation (ATF), International Tennis Federation (ITF), and Women's Tennis Association (WTA) Future Star event.
UTP is the official partner of Universal Tennis, a new global tennis organization recognized by the WTA, ATP, and ITF.